Message from the Board President - COVID-19
---
---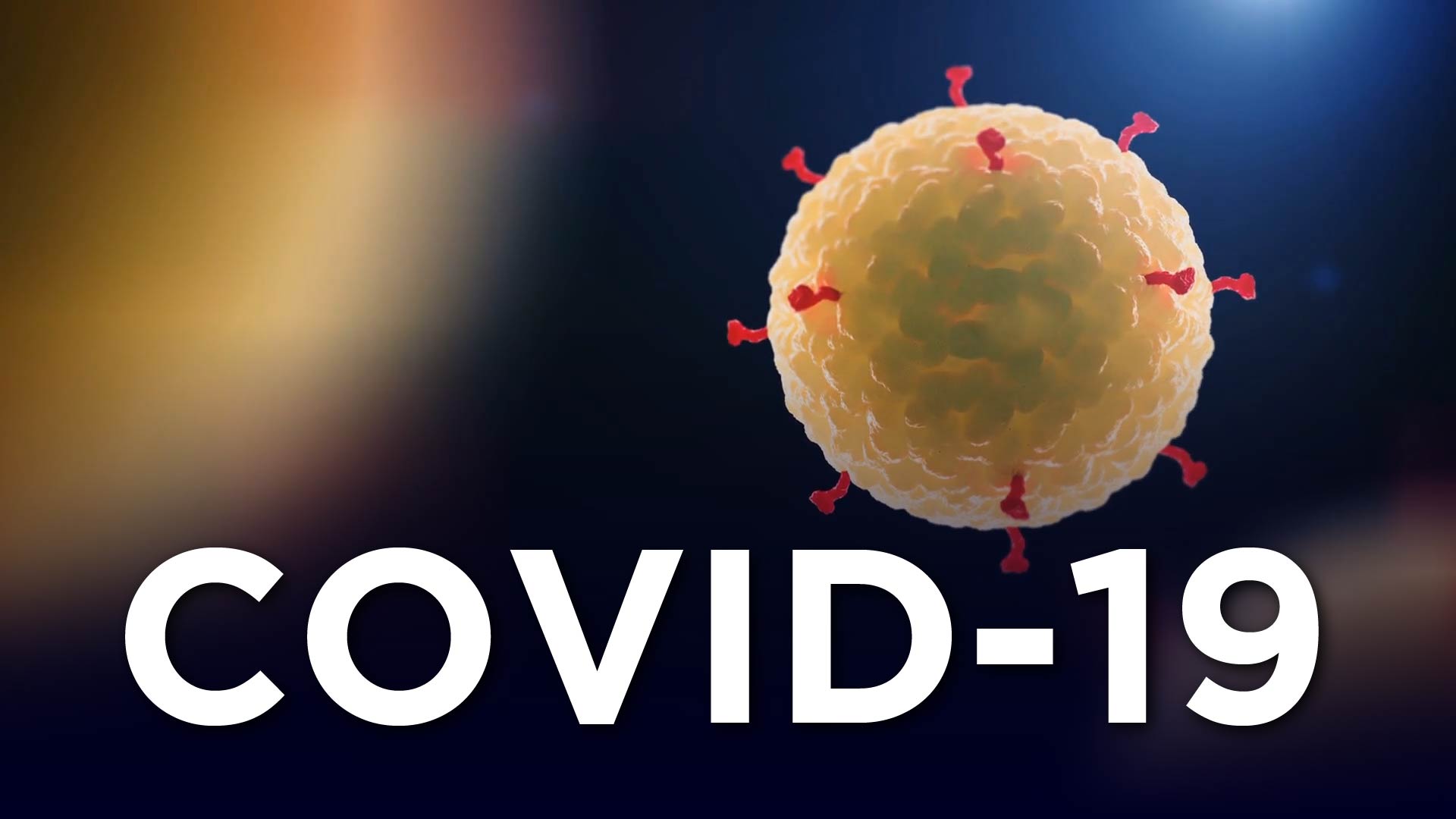 ---
AN IMPORTANT MESSAGE FROM OUR CLUB PRESIDENT:
Hello Everyone,
It is with a heavy heart that I write this late night email.
The Eastlink Center has just moments ago announced that it will be closed until further notice, and Artistic Swimming Alberta is not granting permission for events, fundraisers etc. For our club, this means that practices, mock meet, bottle drive, Wildrose Classic, year end water show and gala are all on HOLD until futher notice.
This situation is very fluid and ever-changing, therefore, we are not prepared at this time to make permanent decisions.
As futher decisions are made by those of authority, we will provide updates. Please watch your emails closely, as this is how we will be communicating.
If you have any questions or concerns, please do not hesitate to contact me directly and I will do my very best to assist you.
Thank you,
Heather