2020-2021 Season Update!!
---
---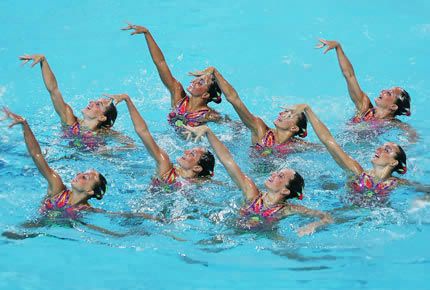 ---
Welcome to the 2020/2021 season!!
Thank you for your patience while we navigate this upcoming season!
For the 2020/2021 season, things will look a little different than in previous seasons:
The first half of the season will be run more like a 'camp', 9 weeks long, with an anticipated start date of October 13 and concluding December 12, 2020. We are working with the Eastlink Centre to see if we can have our annual Winter Watershow, and that will be communicated at a later date.
The second half of the season will require a second, separate registration, which will open in December, but will hopefully be more 'normal' than the first half - beginning right after New Year's Day and running through to the first weekend of May. Details will be announced as they become available for the second half.
If you have any questions, please feel free to get in contact with either our
Board members
or Head Coach,
Jordyn Cote
, or send a message via FB messenger.
Thank you!!
2020/2021 Executive Board